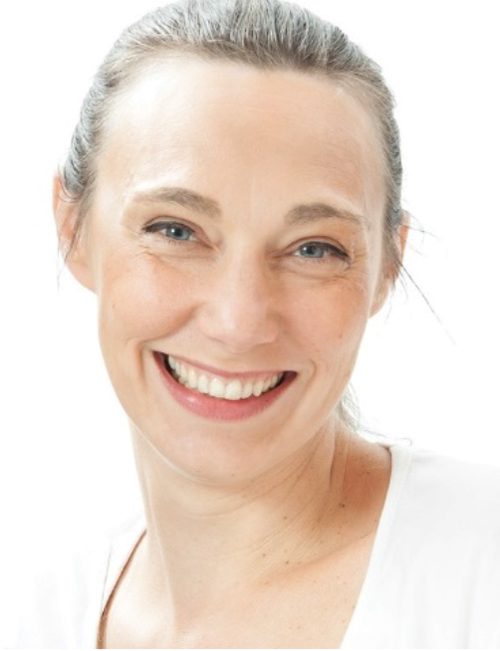 Grosvenor Engineering Group are proud to announce three of our team members have made the finals in the Climate Control News HVACR Leadership Awards.
Caroline Grimmeisen, the leader of the National Tender Team for Grosvenor has been selected as a finalist for the 2017 Woman of the Year in HVACR for the strong mentoring, support and leadership she provides to her team and the entire business in tendering.
Jessica Teodoro has been shortlisted as a finalist for the 2017 Rising Star Award which is presented to young up-and-comers in the industry. Jessica certainly fits the requirements being a valuable member of our Engineering team all whilst completing the last couple of years of her Engineering Degree.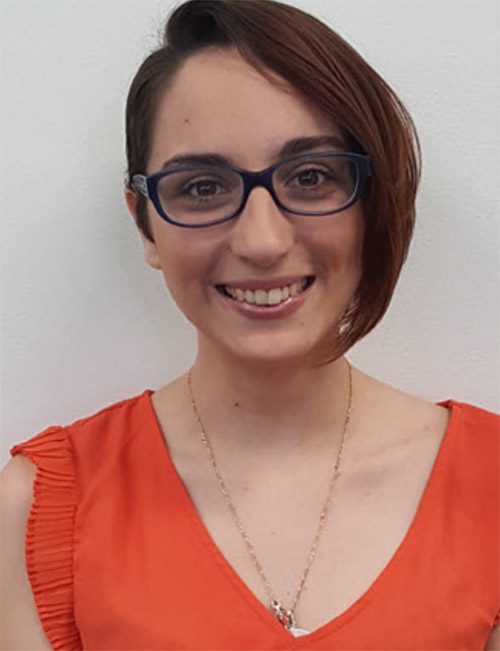 And finally, Jason Glendenning is a finalist for the Tradie of the Year 2017 award and we couldn't be more proud to acknowledge Jason's contribution to our business and to HVAC over the years having been with Grosvenor from the very beginning.
Like so many Grosvenor employees, Caroline, Jessica and Jason each bring great value with their contributions to the business it's wonderful to see the achievements and expertise of our Grosvenor people recognised externally amongst other professionals in the HVACR industry.
The award ceremony will take place on 24 August at the Climate Control News "TRADE TALK: The way forward" conference in Sydney.
Well done Caroline, Jessica and Jason!
Supporting information:
http://www.climatecontrolnews.com.au/news/latest/women-from-all-sections-of-industry-represented-in-2017
http://www.climatecontrolnews.com.au/news/latest/rising-stars-represent-an-abundance-of-new-talent
http://www.climatecontrolnews.com.au/news/latest/professional-lineup-of-technicians