​
Data Driven Building Solutions
​
​With over 20 years of benchmarked data from over 685,000 assets under management, Grosvenor has the most extensive building asset management database in Australia.
​
Through a range of bespoke, proprietary technology solutions, associated support tools and reporting systems, we collect and analyse the data produced from the entire ecosystem of a building.
​
The result of such a data-driven approach to asset management means Grosvenor is able to achieve improved service delivery, enhanced customer experience, a lowering of overall cost and reduced energy consumption across our clients' portfolios.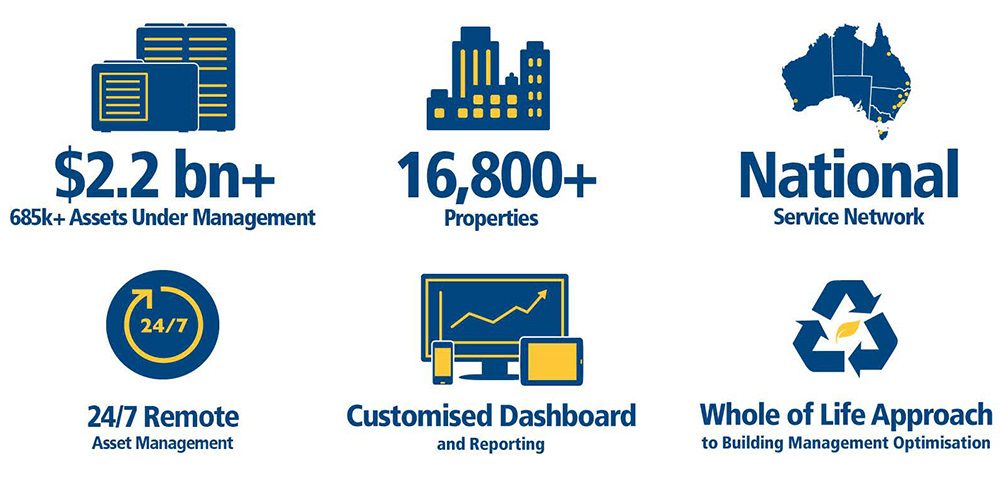 The Grosvenor Difference
​
Creating Data Out of Knowledge
Grosvenor's Data-Knowledge-Action methodology helps building managers make real time, informed decisions via user-friendly dashboards and reporting. Our industry-leading, proprietary tools – Asset Resource Management System (ARMS), Grosvenor Energy Management System (GEMS) and Grosvenor Analytics – transform asset data into knowledge to better manage building assets.
Features include:
24/7 remote monitoring of all sites and assets

Web-based business intelligence dashboards

Automated and exception-based report

ing.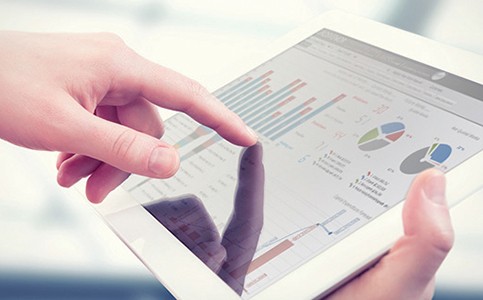 ​
Lowest cost of ownership
Our use of technology to collect and analyse data from assets allows us to focus on constantly finding ways to reduce asset life cycle cost.
Grosvenor delivers building managers improved visibility, service and optimisation of their assets – allowing them to focus budgets and effort on the asset and buildings that need it the most.
Resulting in:
Improved energy efficiency and lower running costs
Better occupant comfort and fewer complaints
Minimising risk of major equipment failure and extended asset life.
​
Guaranteed service quality
We understand that the comfort of your tenants or customers as well as minimising down-time of assets is paramount.
We have built a national service network that is responsive and there to help you wherever and whenever you need it most.
Our specialist team of technicians are supported by technical experts, including:
National Service Managers for HVAC, Fire and Electrical
Client Account Managers
A centralised 24/7 call centre
Local offices and management.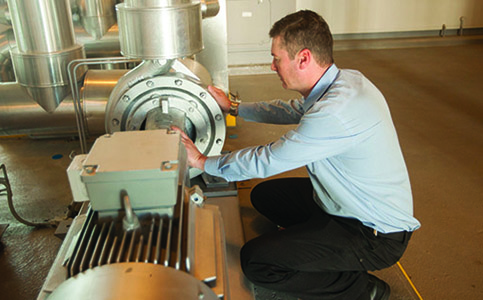 ​
MEASURABLE Continuous improvement
Grosvenor's philosophy of continuous improvement is embedded in everything we do.
Our powerful asset maintenance and life cycle management ecosystem allows Grosvenor to continually benchmark and improve asset performance.
Resulting in:
Identification of assets that require the most attention
Reduction of maintenance costs, breakdowns and call outs
Continuous improvement of KPI's.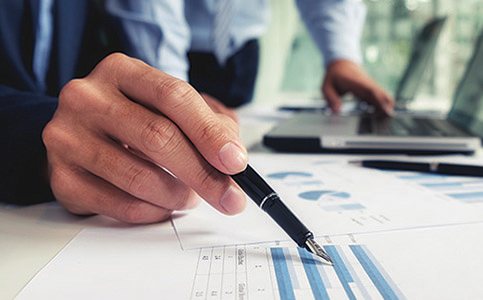 ​
budgets aligned to client investment strategies
Every property portfolio is different and investment strategies change over time. The life cycle of a building and future maintenance planning is an important consideration in such strategies.
We work with property owners to develop customised service profiles – with recommendations for maintenance, breakdowns, pro-active repairs and capex – that take into consideration budgets and investment goals.
We also consider lease terms, planned major refurbishments, and the relocation or divestment of assets.
The Grosveno​​​​r Ecosystem
​We are passionate about creating smarter buildings.
The Grosvenor Ecosystem integrates the best building asset management technology with a team of highly specialist technical experts as well as a culture of continuous improvement to deliver the greatest value and highest service to our clients.
​
Underpinned by our Data-Knowledge-Action methodology, the Grosvenor Ecosystem utilises a range of fully integrated proprietary technology and processes that simplify asset maintenance, repair, auditing and sustainability.
Innovation
Grosvenor has a rich history and culture of innovation.
Our commitment to delivering best-of-breed data driven services and solutions to our clients is backed by a $3 million annual investment in research and development focused solely on delivering proactive asset maintenance and life cycle management to our clients.
Because any innovation must deliver real and measurable business outcomes we only introduce new technologies into our service ecosystem if they will make a building safer, more comfortable, productive and energy efficient at a lower cost.
​
Cosi

Cycle of Service Innovation
COSI is Grosvenor's unique integrated management system that links every level of our business operations, both internal and customer-facing, and ensures we consistently deliver quality and services that meet our clients' expectations.
The COSI process bridges the gaps of traditionally siloed business functions so that day-to-day work activities are coordinated effectively, that critical actions, deliverables and resource allocation are mapped out clearly and linked to administrative functions such as finance, human resources and information technology.
By integrating all aspects of service delivery, COSI helps us to work proactively to deliver key benefits to our clients such as lower cost of ownership, fewer unplanned maintenance events as well as happier tenants working and living in a more sustainable environment.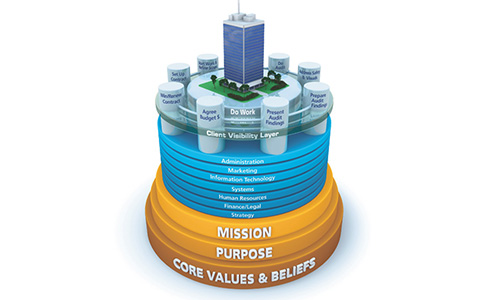 ARMSonWeb
Grosvenor's ARMSonWeb client portal is a personalised access point for the rich array of information ARMS collects on building assets.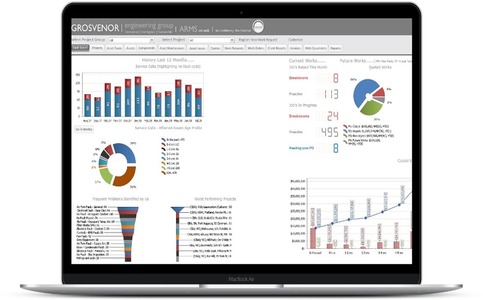 Available 24/7, ARMSonWeb provides online visibility of all asset life cycle data via easy to read, customised dashboards. Streaming live data, our client portal enables real time tracking and bench marking of equipment and site performance.
Working alongside your business's existing ERP systems and processes, ARMSonWeb saves time and energy by streamlining workflow, provides better visibility over current and future building performance and allows you to easily identify the most common faults in your property portfolio.
ARMSonPhone
Our latest innovation, Grosvenor's ARMSonPhone app makes all real-time performance data and history of your building's assets accessible, via mobile phone, to our service technicians and engineers while in the field.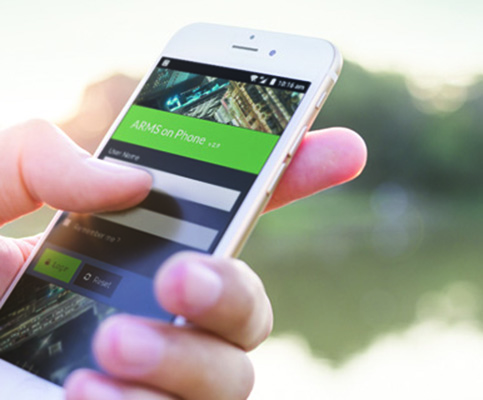 Powered by the rich data stored in ARMS, this in-situ visibility delivers superior building maintenance outcomes to you by providing accurate, transparent information and allowing for greater responsiveness to all your asset maintenance needs.
​
GEMS

Grosvenor's Energy Management System
Grosvenor's energy management and reporting system, GEMS is designed specifically to manage your building's NABERS ratings.
Fully integrate with all of our asset maintenance and life cycle management technologies and services, GEMS provides daily, weekly and monthly NABERS performance reports.
The simple to reports give you easy access to business-critical information such as energy performance, temperature, hourly consumption, peak and base load and power factor.
And, like all other current and historical data on your building assets, is seamlessly accessible via our online client web portal ARMSonWeb.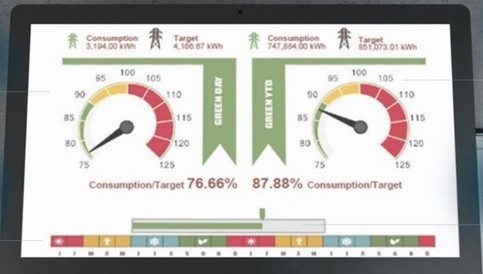 ​
ARMS

Asset Resources Management Software
ARMS, our Asset Management System, is a custom-built ERP and integrated repository for building asset data. Developed and maintained exclusively by Grosvenor, ARMS houses vast amounts of current and historic data about every piece of equipment we maintain.
Utilising advanced algorithms, ARMS transforms data gathered from various sources including technicians, smart meters and remote monitoring into knowledge and customised reports – allowing us to accurately predict and respond to the future service maintenance requirements of our clients' assets.
Displayed on an easy to understand dashboard, ARMS makes it easy for building managers to prioritise work and resources based on their worst performing assets and buildings. With the capacity to predict future maintenance requirements, suitable work plans can be developed and critical works prioritised to ensure optimal building performance all year round.
Reporting and data flows are fully customisable and can be integrated into your order and asset management systems while quotes can be automatically created and approval and progress tracked online, minimising administrative burdens.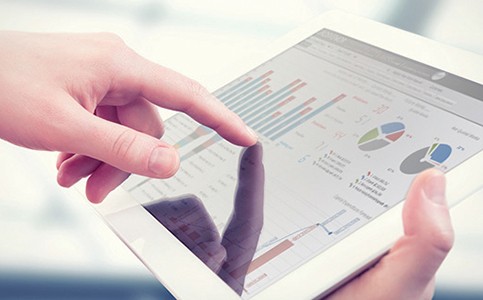 Copyright 2018, Grosvenor Engineering Group Your Privacy