​​Homepage​​​
Bringing​ Smarter Buil​​​​dings to Life
We are passionate about bringing smarter buildings to life – creating long-term sustainable value for building owners, managers and occupants.
Established in 1994, Grosvenor Engineering Group is an Australian-owned company that has grown to become a leading hard technical services provider with over 685,000 assets under management across 16,800 sites nationwide, valued at $2.2 billion.
​
We have developed a powerful asset maintenance and life cycle management ecosystem – using proprietary technologies, we don't just service assets, we study them so we are continuously finding ways to reduce total asset life cycle cost.
​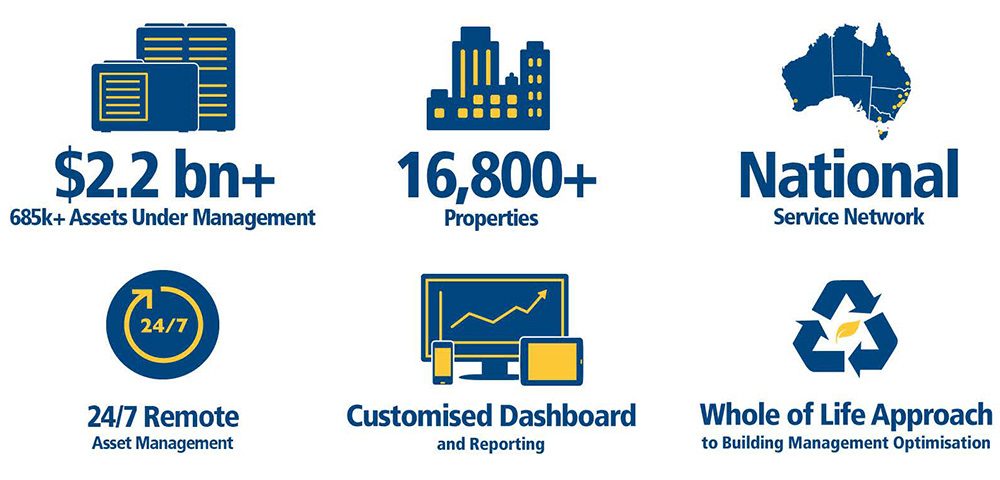 The Grosvenor Difference
With over 20 years of bench-marked data from over 685,000 assets under management, Grosvenor has the most extensive building asset management database in Australia.
Creating Data Out of Knowledge

Grosvenor's Data-Knowledge-Action methodology helps building managers make real time, informed decisions via user-friendly dashboards and reporting.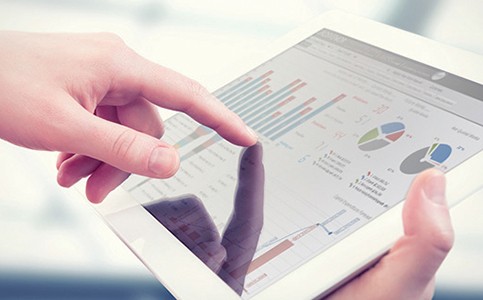 ​
Lowest cost of ownership
Our use of technology to collect and analyse data from assets allows us to focus on constantly finding ways to reduce asset life cycle cost.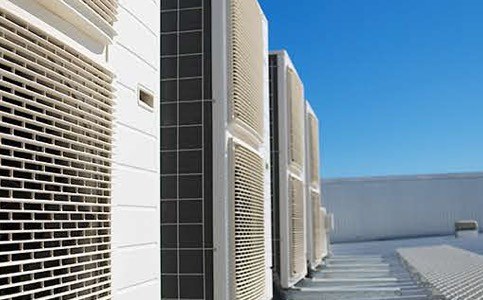 Guaranteed service quality

We understand that the comfort of your tenants or customers as well as minimising down-time of assets is paramount.
We have built a national service network that is responsive and there to help you wherever and whenever you need it most.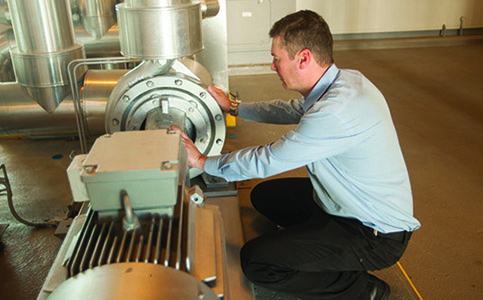 MEASURABLE Continuous improvement

Our powerful asset maintenance and life cycle management ecosystem allows Grosvenor to continually benchmark and improve asset performance.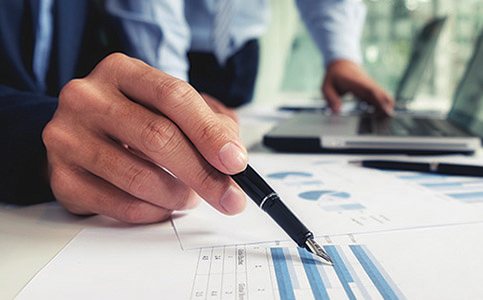 ​
budgets aligned to client investment strategies

We work with property owners to develop customised service profiles – with recommendations for maintenance, breakdowns, pro-active repairs and capex – that take into consideration budgets and investment goals.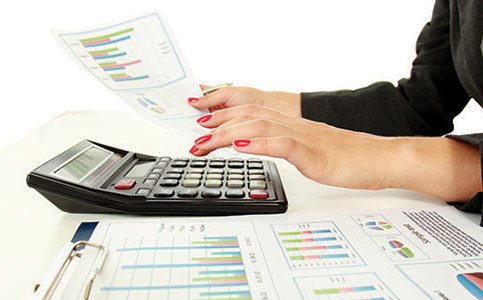 The Grosvenor Ecosystem
Grosvenor has a rich history and culture of innovation.
Our commitment to delivering best-of-breed data driven services and solutions to our clients is backed by a $3 million annual investment in research.
Any innovation must deliver real and measurable business outcomes. We only introduce new technologies into our service ecosystem if they will make a building safer, more comfortable, productive and energy efficient at a lower cost.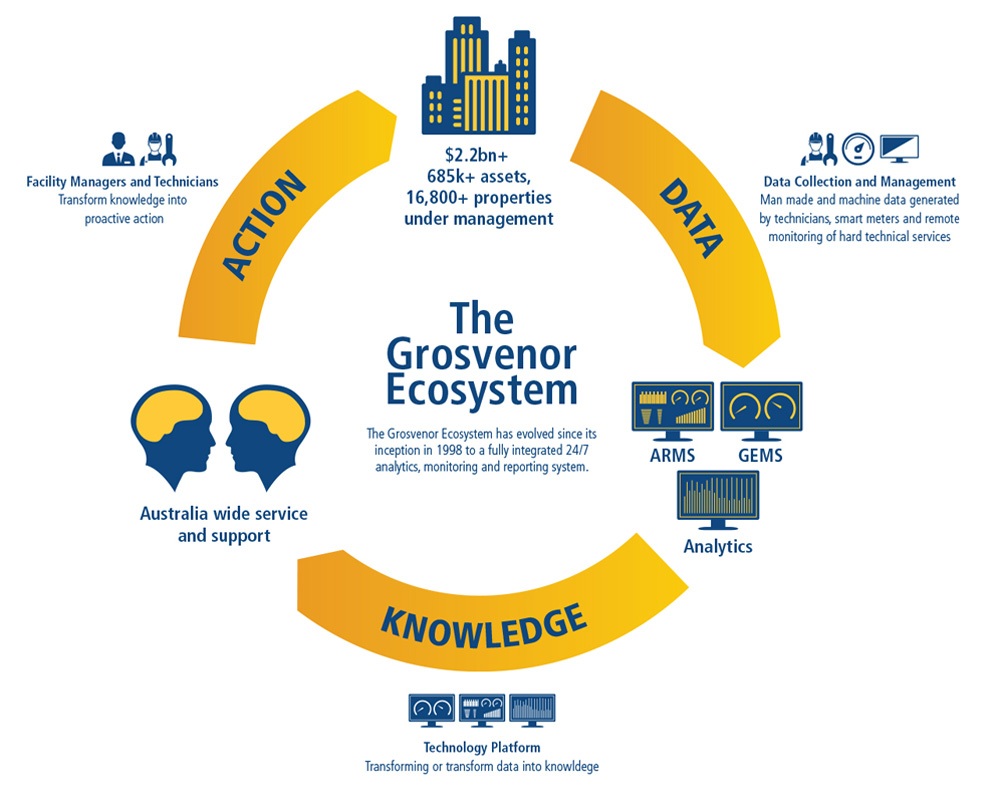 Core Solutions
Advisory Services
What our clients say…
South Bank Corporation engaged Grosvenor Engineering Group to maintain HVAC/Mechanical Services for the commercial and retail properties of South Bank Parklands, Brisbane commencing 1st July 2014 for a five year contract.
Grosvenor have provided an excellent service to date and have provided value-added services in respect to asset management life cycle audits. We have subsequently engaged Grosvenor Engineering for our Fire Services.
During the first two years Grosvenor Engineering has successfully tendered for the replacement of two chiller units for our Arbour on Grey retail outlets.
Grosvenor have conducted their business in a professional manner and are always providing prompt service to meet the Corporation's expectations.
Lawrence Hardwick, Technical Building Manager, South Bank Corporation
Copyright 2018, Grosvenor Engineering Group Your Privacy