​
Leaders in Intelligent BuildingServices & Solutions
​
As a trusted technology partner with Australia's leading property portfolios, it is our vision to make buildings safer, more comfortable, productive and energy efficient in the most cost-effective way possible – delivering real business outcomes.
Offering a full suite of pro-active services for cradle-to-grave asset management and hard technical systems including HVAC, fire service and electrical systems, Grosvenor also offers advisory services in sustainability, analytics and auditing.
​
At Grosvenor we understand that every building is unique and that optimising performance is both an art and a science.
We are passionate about creating smarter buildings, utilising a range of bespoke, proprietary technology solutions to monitor, analyse and interpret building services data then transforming this knowledge into proactive action.
The Grosvenor Ecosystem brings together the 'science' of asset resource management, energy management and data analytics with the 'art' of delivering an exceptional service experience by our dedicated team of skilled technicians and customer service professionals.
National Network
With a national footprint of 16 branches, our clients are supported by a team of over 700 employees, including specialist engineers, technicians, project managers, estimators, site personnel and service specialists.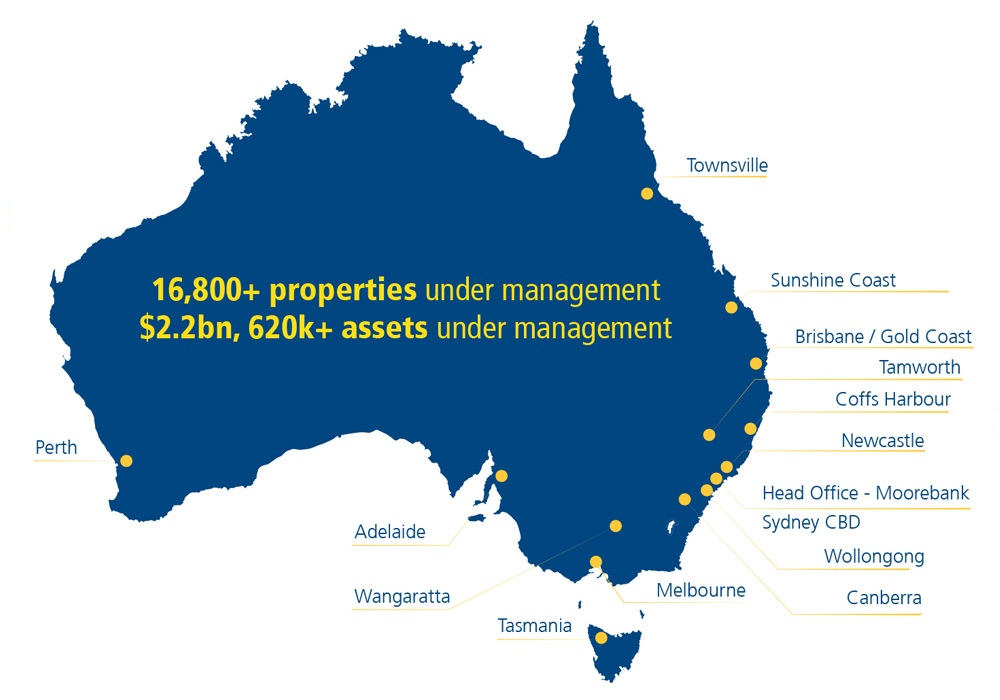 Our Core Values
At Grosvenor our core values and beliefs are the foundation for all that we do. They are our DNA – how we think and behave, what we value and what binds us together as a team.
These core values have been a part of Grosvenor since we began and no matter our size or how much we grow, they will continue to underpin the way we deliver services and how we work together and with our clients.
​
SOCIAL rESPONSIBILITY
We believe in making a difference and are committed to working and acting in a socially responsible manner towards each other and all those with whom we interact.
We strive to behave ethically at all times, to contribute to economic development while improving the quality of life of our employees and their families as well as our local community and society at large.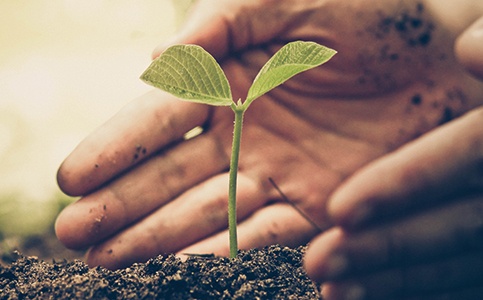 ​
Integrity & Respect
At Grosvenor, we make a choice to hold ourselves to consistent standards of respect and integrity in our actions and how we deal with everyone. They are values that permeate everything we do.
Our business has grown so it is sustainable for our clients, stakeholders, suppliers and employees, and also the environment. We continue to balance profitability and commercial realities while striving to adhere to these values.
We are dedicated to delivering exceptional service, always aiming for continuous improvement and a true desire to make a difference to people's lives through the services we provide.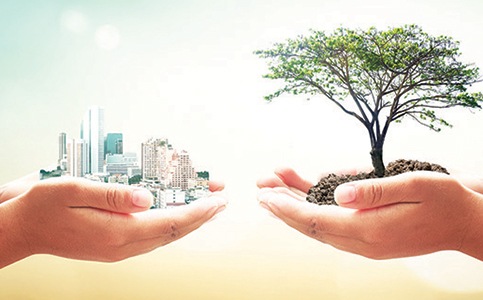 ​
Diversity & Inclusion
We cultivate an inclusive work environment that recognises and respects individuality, providing opportunities for everyone, regardless of position or background, to express their initiative, ability and creativity.
Our goal is to treat every employee fairly and equitably so as to create a high level of morale and a workplace climate that encourages the best individual and business performance.
We cultivate an environment of inclusiveness and openness that nurtures a culture in which diversity of thought drives Grosvenor's innovative approach to service delivery and the ever-changing needs of all our stakeholders.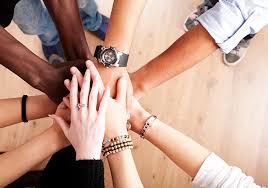 ​
SAFETY FIRST
The safety of our people is a fundamental part of the Grosvenor culture and guides everything we do. Whether onsite or in the office, our objective is to safeguard our employees, subcontractors, clients and the public at all times.
We understand improving health and safety at work benefits both the company, our staff and our customers.
The Grosvenor HomeSafe initiative reinforces our commitment to building a sustainable, proactive safety culture where we are continuously improving workplace practices to achieve our fundamental goal that every employee arrives home safely every day.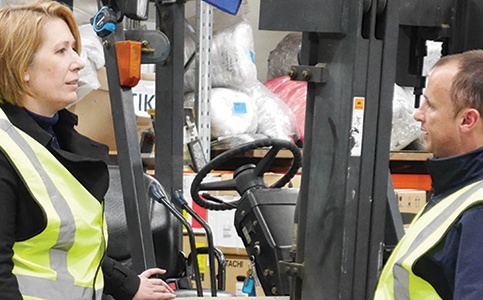 Our Leaders
Grosvenor is owned and operated by its founders and a group of dedicated senior executives who embody and lead through their shared belief in the values of social responsibility, integrity and respect, diversity and inclusion and creating a safe working environment for all.
Grosvenor Directors
Alex Petrakis
Chairman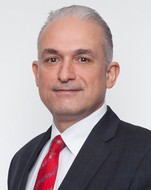 Nicholas Lianos
Managing Director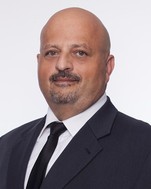 Peter Souflias
Director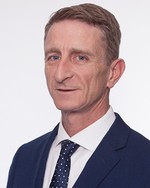 Steven Gallagher
Director
Senior Management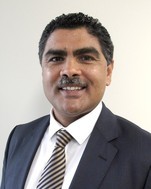 Graham Hindley
General Manager
(NSW & ACT)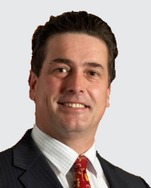 Aldo Cevaal
General Manager
(Victoria)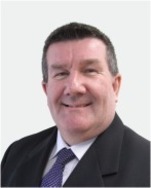 Michael Noscov
General Manager
(QLD)
Our Achievements
Grosvenor is committed to excellence, both internally and for our customers. We are a triple ISO accredited business and have been consistently recognised and awarded for our service outcomes and performance.
Our ​Achievements

A Commitment to Quality

Copyright 2018, Grosvenor Engineering Group Your Privacy