​
Working With Us
We are a team that strives for continuous improvement, that is dedicated to safety and operating with honesty and integrity – making Grosvenor a great place to work.
We are a successful, growing Australian-owned business that recognises it is our exceptional team of people who truly make things happen.
​
Grosvenor offers a challenging and rewarding environment with continuous opportunities for professional development available to all our employees. We are committed to attracting, developing and retaining the right people who are highly competent, share our values and actively contribute to the long term success of all.
​
Career Opportunities
​
We look for team members who share our beliefs in honest, hard-work, integrity and professionalism that results in exceptional customer satisfaction and the continuing success of Grosvenor.
Our team are offered opportunities to work across several technical speciality areas including; Fire & HVAC maintenance, Fire Essential Services, Fire & HVAC construction and refurbishment, Fire & HVAC design services, Air Quality and Environmental Services, Chiller Services, Sustainability, Electrical and Solar, Energy Management and IT services.
We offer practical on-the-job opportunities educational support and career paths to help you achieve your best in your current role and set you up for your future career. So, if you are interested in joining the Grosvenor team, check out our current vacancies or submit your resume.
Come and join the Grosvenor family!
Meet Some of Our People
At Grosvenor, we believe our people are our most valuable asset. Everyday we work hard to offer our staff a workplace that is fun and inspiring, that helps them achieve their career aspirations.
What Some of Our People Say….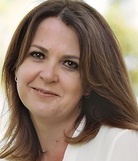 KYLIE HERBERT
Operations Administration,
Specialty Service Teams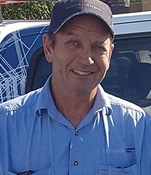 ROSS GLENDENNING
Mechanical Technician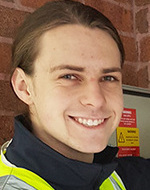 BEN GOUGH
Apprentice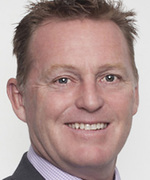 MICHAEL SERVANTE
Client Relationship Manager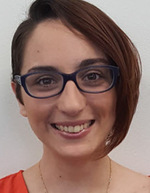 JESSICA TEODORO
HVAC Engineer
Copyright 2018, Grosvenor Engineering Group Your Privacy